chad eschman
writer x performer x multimedia artist
From audio drama to site-specific theatre, I tell immersive stories that explore strange worlds.
Director of Trap Street, proud NNPN affiliated playwright, co-founder of Living Room Playmakers, and Northwestern MFA grad.
As a content creator + producer, I've worked with brands such as Adobe, Beer Nuts, eBay, Hyatt, Plaid, and VinePair.
---
live from the moon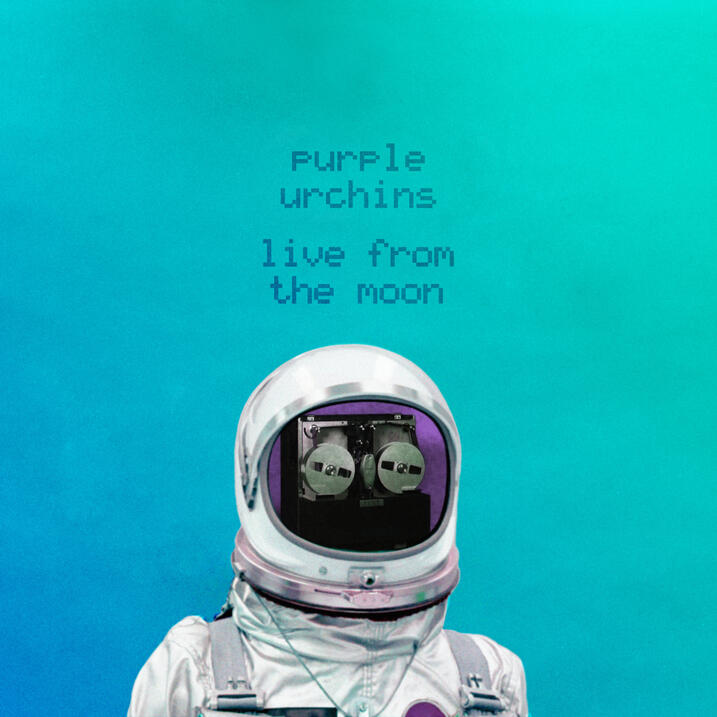 Listen to the debut EP from purple urchins. It's a collage of espionage, paranoia, and outer space machines.
---
sabertooth mosquitoes
A short audio comedy imagining one of the very many ways that things will, almost certainly, keep getting worse.
---
never stop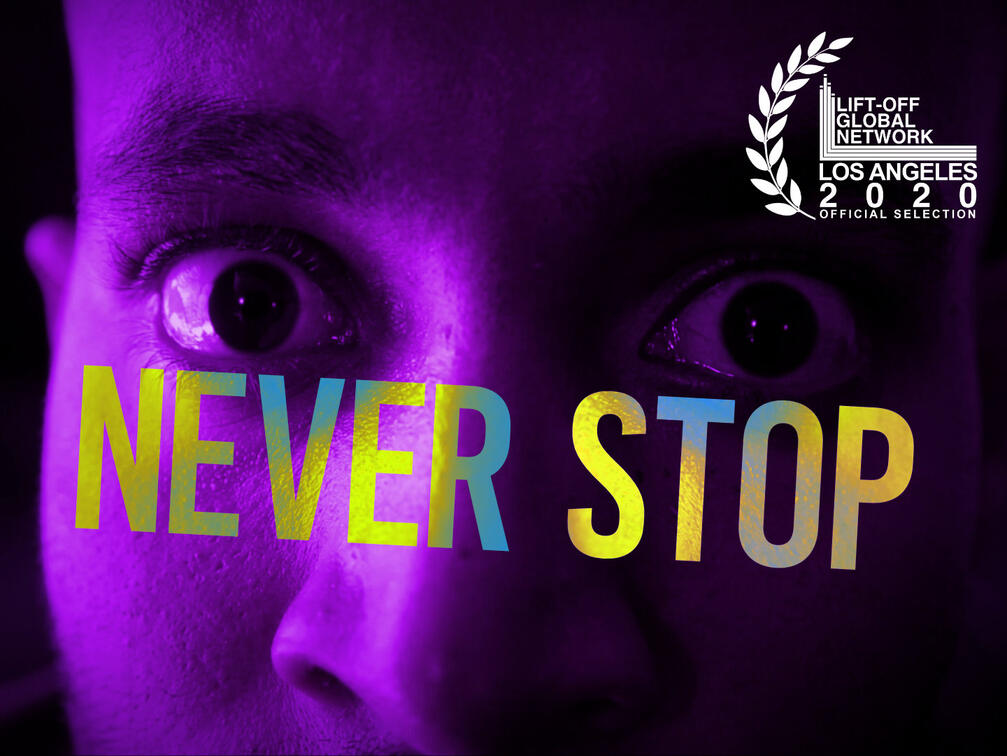 A hallucinatory short film inspired by the bizarre worlds and methods of William S. Burroughs. Official Selection of the 2020 Los Angeles Lift-Off Film Festival.You can watch the film below:
---
darkness comes alive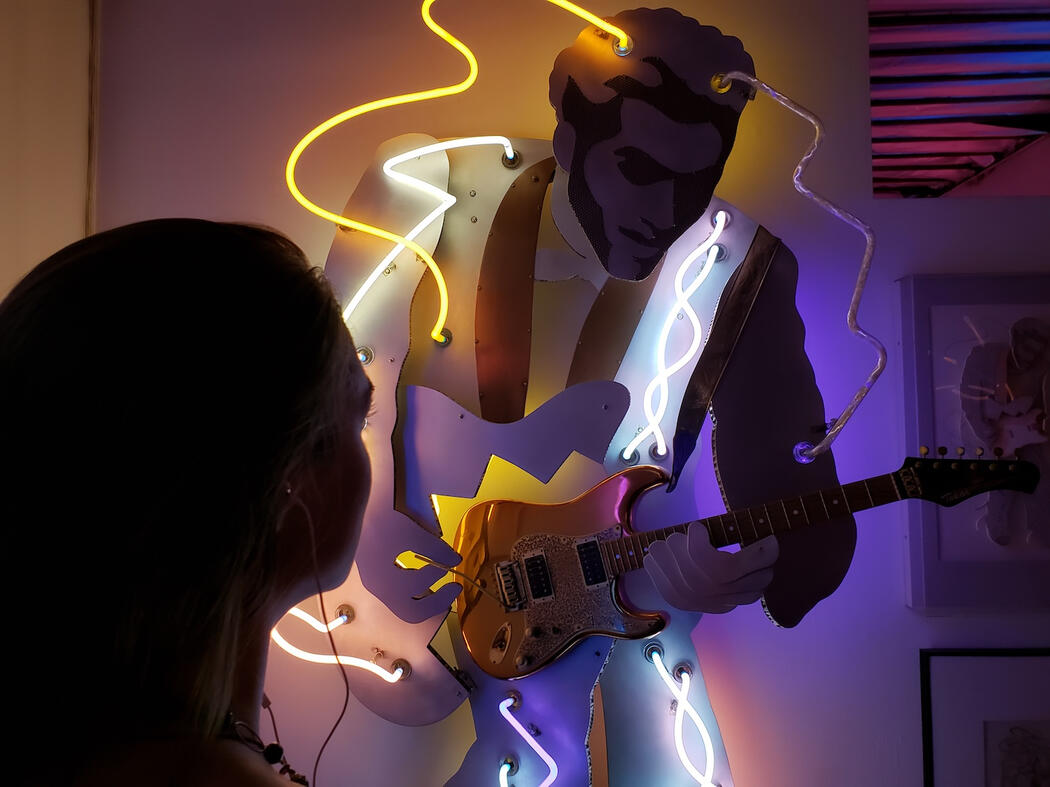 An immersive audio tour of a haunted neon gallery.Trap Street collaborated with neon artist Lili Lakich to create a new piece of site-specific theatre for her studio, combining the true history of her work with a fictional narrative.Three audio tours guide you through the space and introduce the artwork. But you quickly learn that this is actually an electric graveyard — and these buzzing tubes contain the souls of the dead.
---